The indoor simulator, an indispensable tool in a golfer's training
At VGolf Europe, we are convinced that our indoor golf simulator is the perfect complement to a golfer's equipment. More than that, playing golf on this simulator allows you to perfect your physical training by practicing your technique in detail.
By using your club directly, you practice in conditions similar to those on a golf course, you learn your tool in your own way, and you hone your technique during sessions of varying length, defined according to your training criteria.
Customise my golf club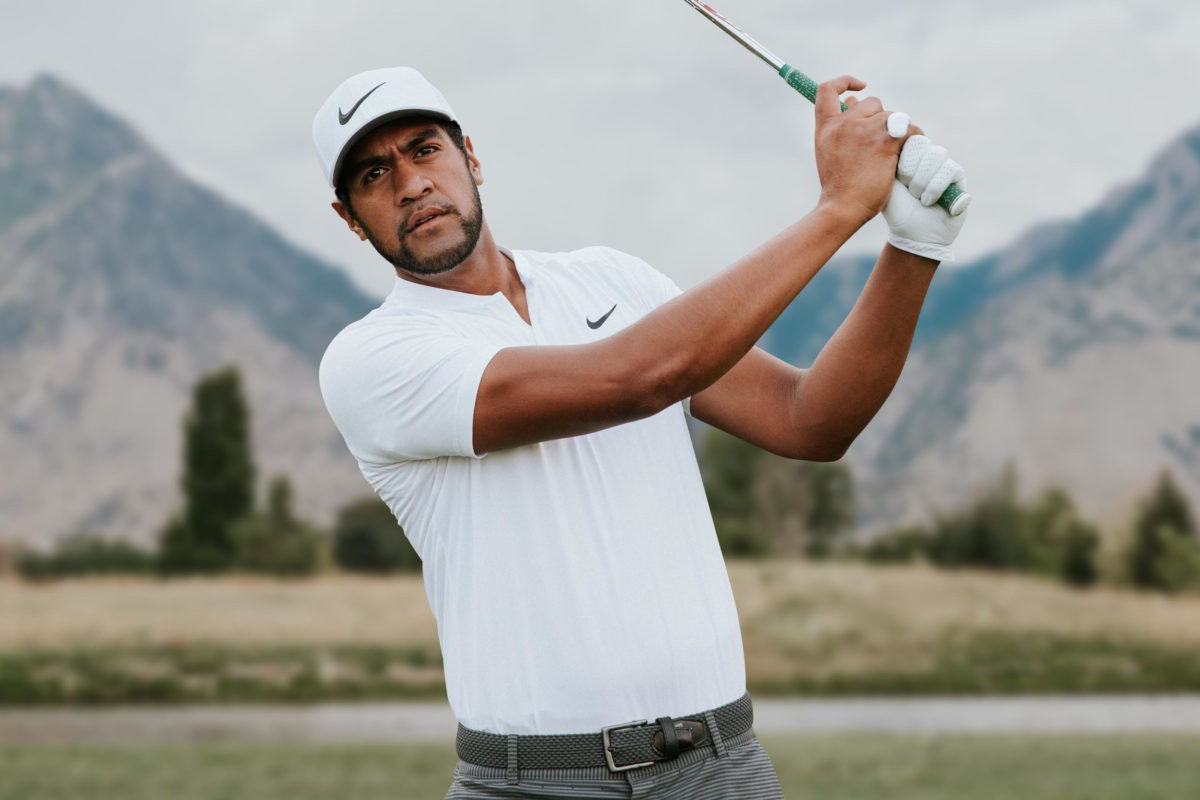 « My TruGolf simulator is an incredible training tool for me, especially during the winter months in Utah. The realism and variety of golf courses, combined with its impressive technology, make it a top of the line playing experience. As a PGA TOUR player, it's rare that you can shape shots in an indoor practice environment, but my TruGolf simulator makes it possible with accurate and reliable feedback. »
Tony Finau
Integrating the indoor golf simulator into sports training
Your ambition? To help your customers improve their sporting performance, to offer complete, high-quality equipment for training adapted to each individual, and to provide psychological support for their physical preparation.
Private lessons, group lessons, fitness, weight training… Your offer is already very complete, but you feel that you could differentiate yourself further from your competitors?
Many golfers train physically throughout the year: running, fitness, weight training, bodybuilding, in gyms, with sports coaches. Often, they are only offered physical training, whereas technical improvement may be preferable.